Ohio Liquor Law & Hospitality
Kephart Fisher LLC
Our Clients and Services
Kephart Fisher represents every possible type of client involved in the alcoholic beverage and hospitality industry, including:
Restaurants and Supermarket Chains
Bars, Nightclubs, and Taverns
Hotels and Theaters
Property Owners and Developers
Liquor Licensing
We help clients choose the alcoholic beverage permit that best meets their business needs, acquire new permits (directly from the state or through purchase from existing permit holders), renew existing permits, change ownership, and transfer permits when necessary (including those involved in bankruptcies or foreclosures). We investigate and, when necessary, help guide clients through Ohio laws governing the ability to sell alcoholic beverages in certain areas or locations (local option law).
Liquor Merchandising
We counsel clients on maintaining standards and meeting regulations when merchandising beer, wine, liquor, and mixed beverages.
Regulation and Compliance
Our extensive experience with Ohio liquor and hospitality laws allows us to effectively counsel clients on compliance, negotiate tax issues with the state, and help resolve permit violations and objections before the Ohio Liquor Control Commission and Division of Liquor Control.
Liquor Distribution
We can draft and review distribution agreements and guide clients through the complex state and federal alcohol beverage laws.
The Kephart Fisher Advantage
Founded in 1986, Kephart Fisher's vast and lengthy experience in the alcoholic beverage and hospitality industry sets us apart from other firms. This experience, coupled with our general business and real estate expertise, enables us to provide our clients with advice and guidance on all aspects of the hospitality industry. We'll help you navigate the complexities of liquor law in Ohio, and take the necessary steps to achieve and maintain success in the industry.
Our Ohio Liquor Law and Hospitality Attorneys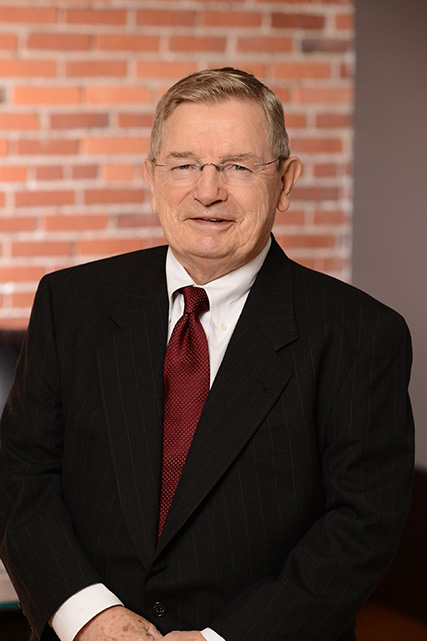 Gary L. Jones
Attorney Mr. Jones is well known throughout Ohio for advising developers, restaurateurs, and other clients in the hospitality industry on issues related to the manufacturing, distribution, licensing, regulation, and merchandising of all legal beverages. His impressive list of clients includes many nationally known companies, businesses, and industries, some of which he has represented for more than 30 years. Martindale-Hubbell®, the rating service of the legal profession, has for many years rated Mr. Jones AV Preeminent®, the highest rating available.
Email Gary Jones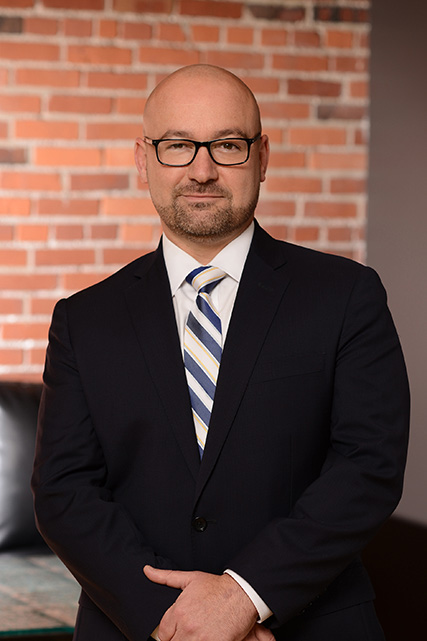 Matthew Cull
Attorney Mr. Cull's practice primarily covers all aspects of land planning, zoning, development, ownership, financing, and business organization and structuring. Beginning in 2016 with the firm's addition of attorney Gary L. Jones, Mr. Cull expanded his practice areas into Ohio liquor and hospitality law, which has enabled him to provide additional services to longstanding real estate clients of the firm, as well as assist new clients in the hospitality industry from the ground up.
Email Matthew Cull