Meet the Kephart Fisher Team
David Fisher
David Fisher is a founding principal of the Firm. He specializes in all aspects of real estate development, ownership and financing, business organization and structuring, and creating unique financial models for both equity and debt transactions. He has a nationwide practice representing private equity funds, financial institutions, healthcare institutions, real estate developers and business owners.
Mr. Fisher has over 35 years of experience in structuring public-private partnerships as a public finance lawyer, land planning and zoning lawyer, and lawyer representing healthcare institutions with the on and off campus real estate development needs, including joint ventures.
Mr. Fisher is active throughout Central Ohio as a land planning and zoning lawyer. Recently, he was lead counsel responsible for all land planning, zoning and entitlement matters pertaining to the development of a new 1,385-acre mixed use community near Dublin, Ohio, known as "Jerome Village."
Mr. Fisher received his undergraduate degree from Otterbein University, Westerville, Ohio, in 1975 and his law degree from Northern Kentucky University (Salmon P Chase College of Law) in 1981. He is licensed to practice law in the State of Ohio and the Commonwealth of Kentucky.
Mr. Fisher is on the Board of Trustees of Otterbein University, Westerville.
Mr. Fisher resides in Gahanna, Ohio, a suburb of Columbus, with his wife and family. His outside interests include gentleman farming, upland bird and waterfowl hunting, snow skiing and historic renovation and preservation.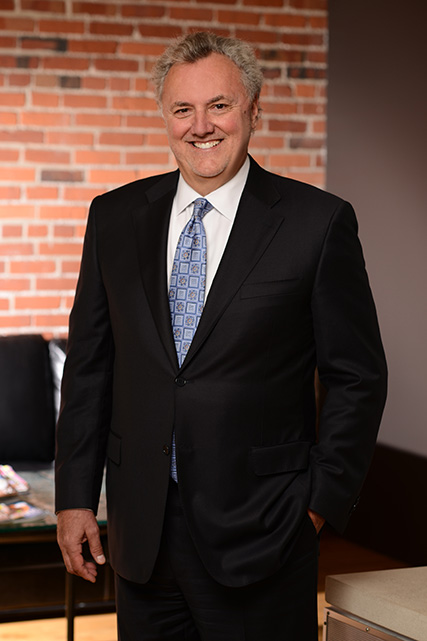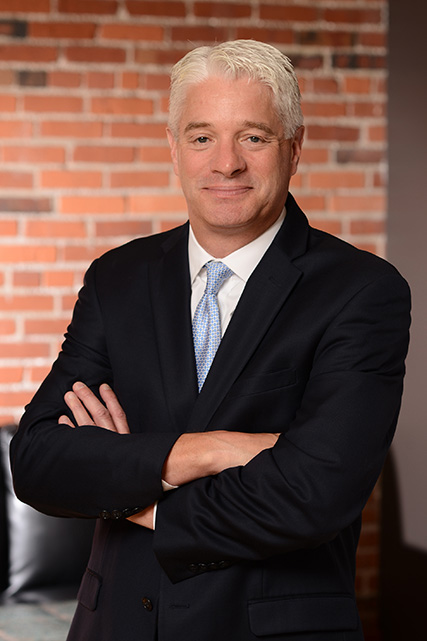 Robert Ryan
Rob Ryan, Partner, handles a diverse range of real estate matters for clients of Kephart Fisher, including commercial development, zoning, land-use planning, governmental incentives/entitlements, financing, leasing, acquisitions/dispositions, and real property valuations. He also has extensive knowledge and experience in business transactions, including entity formation and operation, business management, mergers and acquisitions, restructuring, secured transactions and securities offerings.
Mr. Ryan counsels individual and business clients from a broad array of industry groups. He represents commercial and residential developers, financial institutions, real estate investors, construction companies, manufacturers, physicians and other medical providers, and professional service companies. He regularly represents clients before municipal planning commissions, city councils, townships, county Boards of Revision and the Ohio Board of Tax Appeals.
Mr. Ryan received his undergraduate degree from the University of Dayton in 1993 and his law degree (cum laude) from Capital University Law School in 1996. He is licensed to practice law in the State of Ohio.
Mr. Ryan resides in Bexley, Ohio with his wife and four children. When away from the office, Mr. Ryan enjoys playing golf, cycling, snow skiing, and attending his children's activities.
Matthew Cull
Matthew Cull is an Associate Attorney with the Firm.  His practice primarily covers all aspects of land planning, zoning, development, ownership, financing, and business organization and structuring. Beginning in 2016 with the Firm's addition of attorney Gary L. Jones, Mr. Cull expanded his practice areas into Ohio liquor and hospitality law, enabling Mr. Cull to provide additional services to longstanding real estate clients of the Firm, as well as assist clients in the hospitality industry from the ground up.
Mr. Cull previously served as in-house counsel for a global, information-technology organization, where he concentrated on international data privacy law and developed expertise in contractual and other transactional matters and ensuring compliance with local, national and international statutes and regulations.
Mr. Cull received his undergraduate degree from The Ohio State University in 1998 and his law degree from the same institution (OSU, Moritz College of Law) in 2009. He is licensed to practice law in the State of Ohio.
After receiving his undergraduate degree, Mr. Cull served as an infantry officer, spending just over 10 years in the United States Marine Corps.  While in the operating forces, Mr. Cull commanded multiple infantry and anti-terrorism units at the platoon and company level through five deployments, including two in support of Operation Iraqi Freedom and Operation Enduring Freedom.
Mr. Cull is an elected member of the Clintonville Area Commission, an advisory body empowered in 1974 by the Columbus City Charter to, among other things, facilitate communications, understanding and cooperation between neighborhood groups, city officials and developers". He represents Clintonville Area District 5 and is serving a three-year term.
Mr. Cull resides in Clintonville, a north side neighborhood of Columbus, Ohio with his wife and family.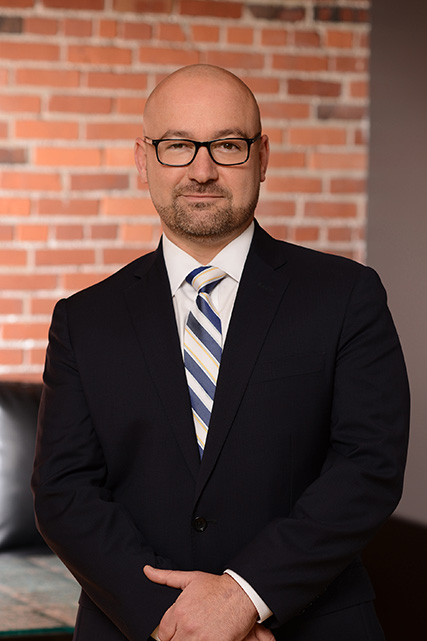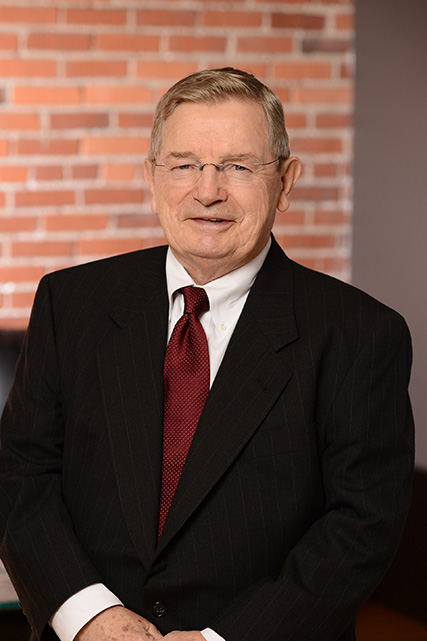 Gary L. Jones
Gary L. Jones brings his considerable experience and expertise to a new practice area for Kephart Fisher that will focus on matters related to liquor licensing and the hospitality industry.
Mr. Jones is well known throughout the state for his work with clients in the hospitality industry, advising developers, restaurateurs and others on issues related to the manufacturing, distribution, licensing, regulation and merchandising of all legal beverages.
Mr. Jones' decades of experience in this arena has made him the go-to expert when it comes to providing guidance through the often difficult process of pursuing and securing liquor licenses, as well as protecting these assets.  Martindale-Hubbell®, the rating service of the legal profession, has for many years rated Mr. Jones AV Preeminent®, the highest rating available.
Mr. Jones entered private practice following his graduation from Franklin University.
In 1971, he was offered a position with the Ohio Department of Liquor Control, where he led a division that handled inspections and the issuance of all permits.
He left the department in 1974 to return to private practice, but continued to focus on this area of the law, representing retailers, wholesalers and manufacturers across the state.
His impressive list of clients includes many nationally known companies, businesses and industries, some of which he has represented for more than 30 years.
Sara Radcliffe
Biography to come soon.